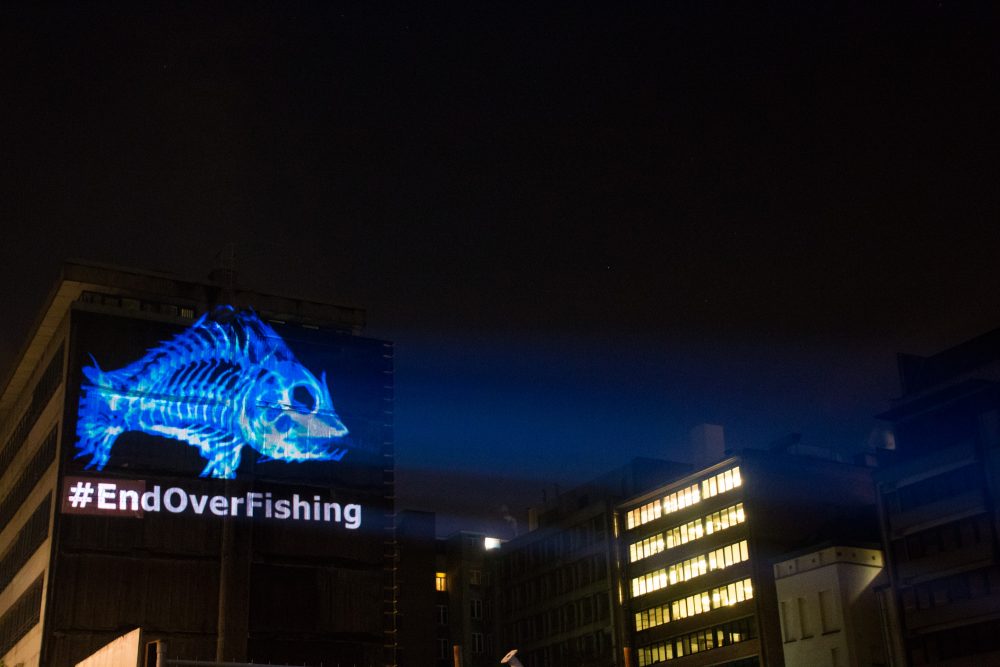 Our Fish works with organisations and individuals across Europe to deliver a powerful and unwavering message: overfishing must be stopped, and solutions put in place that ensure Europe's waters are fished sustainably. 
Specifically, we work to ensure that EU Member States implement the Common Fisheries Policy (CFP) by setting annual fishing limits at sustainable levels, enforcing the discard ban and fully documenting all catches.
We are looking for an experienced Dutch campaigner to lead targeted work that will maximise the current political and public opportunities to ensure the Dutch government delivers on its obligations.
The position is a consultancy, is part of the Our Fish EU program, and will work with NGO allies. The position is 3 days/week for 6 months, with the potential for extension.